The Grail, an international movement of women.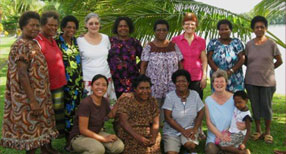 We are an international movement and a community of women of different cultures, social backgrounds and generations. We believe in the Spirit of God, Mystery and Source of Life. We are called to create a sustainable world, turning our planet into a place of justice and peace.
Contact Us
Send a message stating your contact and we will be happy to reply you as soon as possible. All fields below are mandatory.
Address

Via Correggio 12
20149 Milano
Italia

Phone

+39 366 3399177

Facebook

Facebook

Twitter

Twitter
In order to have access to the International Grail website and to any other Graal group website in the world, please click here: